We love the idea of giving back. It important because it brings people together to work towards a cause. That's why here at GHOST SLAPPED, AMFORTE MUSIC & YOUR MOM TEES, we'll donate some of our profit to different organizations, communities, people in need at the end of each year.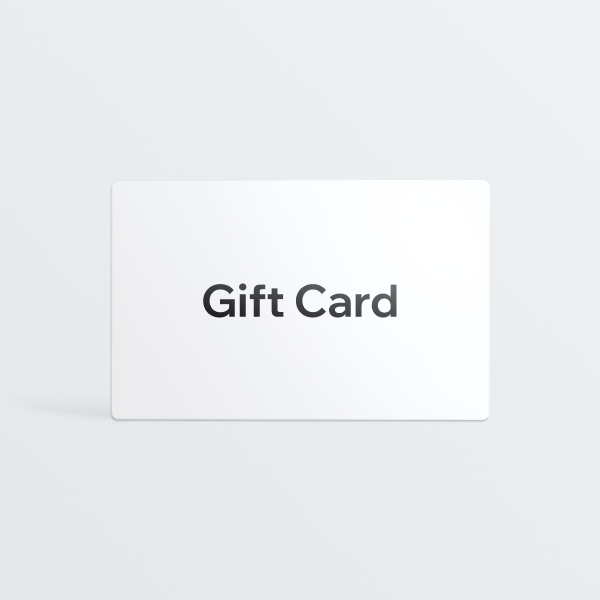 eGift Card
$25
You can't go wrong with a gift card. Choose an amount and write a personalized message to make this gift your own....
CUSTOM MERCH AT GHOST SLAPPED.
Looking for a custom graphic? Contact us and we will design it for you.